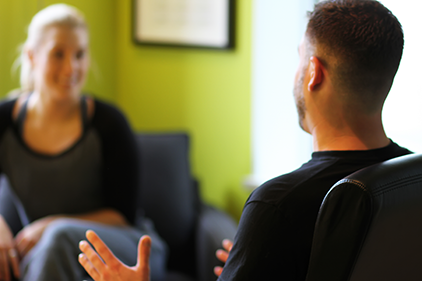 As a company we are dedicated to empowering people to live an active life that they enjoy. We know from many years of personal and professional experience, how difficult that can be without proper nutrition.
In the simplest terms,
The Functional Resistance training that we teach, improves your strength, movement ability, core stability, and posture giving you the physical potential to live an active life long term.
Nutrition knowledge and the consistent application of good habits, give you the mental and physical energy to want to be active consistently with the ability to recover maximally so that you can enjoy your active life, continue to progress, and keep injuries at bay.
As a business passionate about empowering people to live active lives that they enjoy, XELF holds nutrition very high as an essential factor to using exercise as a tool to love your life more.
Xelf offers three nutritional coaching options:
Self-study: we provide you with a nutritional manual featuring the latest research in the nutritional sciences for developing healthy eating decisions.
Original Assessment: a private one on one consultation with our in house nutritionist where your eating habits are assessed and strategies are provided. You will also receive a nutritional manual to help guide you through what you'll need to know.
Full Program: A complete nutritional program incorporating an original assessment, full welcome package, two one on one cooking classes, and follow up consultation.