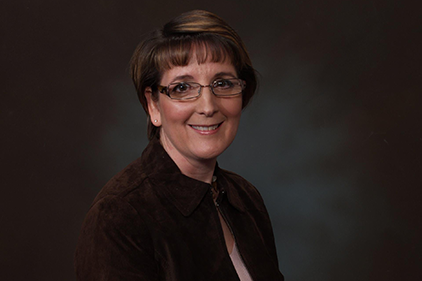 I first met Damian in the spring of 2009 when I heard Damian speak at a workshop. For a person who had never been a consistent exerciser, never played sports and was approaching middle age my curiosity had been peaked by Damian. Was it really possible that there was an exercise coach who would accept me just as I was (over weight and out of shape) and start building from there? I took a leap of faith and started the Foundation Program. Why not? I had tried everything else, worst-case scenario this would just be one more thing to add my list of failures.
As a result of the Foundation program I now understand that previous experience does not make or break your success. Everyone has the potential to become an Empowered Exerciser. xelf creates an environment that is accepting of each person as an individual. No two people or bodies are ever the same; what one person excels at the next person might struggle with.   As an exercise coach Damian acknowledges where each person is at in any given moment and adjusts the program accordingly. Every person who shows up with the right attitude is guaranteed success!
On a personal note I have experienced tremendous success with xelf. This is the first time in my life that I have been able to sustain an exercise program. It has been 6 ½ years and I am still going strong. I have achieved levels that I never dreamed would be possible for me. I enjoy my workouts and can have fun with the other people while still getting an incredible workout. People actually look forward to their workouts and the positive environment is energizing. My physical strength has made a huge difference in terms of me being able to live a more active, vibrant life and it has given me the energy and emotional strength to achieve many personal goals. I feel proud of my accomplishments and can actually say that I love my life!
As a Life Coach I understand what a positive attitude can do for someone. My extensive training and certification with the Coaches Training Institute has given me the tools and experience to be able to work with people and support them when they need it most. For the past 6 years I have had the privilege of watching people accomplish their goals; health and fitness, career or life transitions. When someone decides the time is right to make a change in their life then the opportunities are endless.
My approach to life coaching is that we journey together in order for you to realize your personal greatness. I will support you as you DISCOVER who you are on the inside, DECIDE what you want from this moment on and what you are willing to do about it and then DIVERGE from past habits and self-limiting beliefs so you can start down a new path.
As Walt Disney says "If you can dream it you can do it". xelf provides a variety of services to support people in achieving their goals and living an active lifestyle. I am thrilled to be a part of the team!