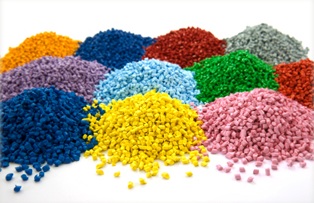 Our preformed thermoplastic products are designed to inspire kids. After several years of painting blacktops and being called back to perform the same old tasks, we searched for a solution which sought to combine the technology of heavy-duty, intersection grade pavement marking material and apply it to schoolyards. We realized that it must withstand intensive, high traffic areas where maximum wear and tear is present and budgets are always a concern.
We were determined to replace dull, labor intensive, expensive paint applications to give kids a visual and physical experience that might just change their lives.
Our markings are produced with no toxic substances and are totally lead free (no VOC's). We use only UV resistant, organic pigments which create the crisp, vibrant colors.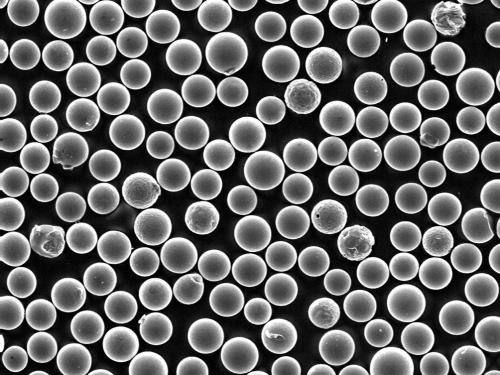 Our durable, pliant, polymer materials are installed directly onto asphalt or concrete surfaces. The products are fused onto the substrate and ready for heavy traffic. The material does not change chemically upon application.
Once installed, our products are resistant to heat, snow, ice, salt and oil and have excellent self-cleaning properties so they always look new (unlike paint).  Mixed with a percentage of glass bead, retroreflective and anti-slip qualities are achieved which add value to any blacktop over a long period of time. Our products are proven to outlast paint by 5-20 times which eliminates the need for regular, expensive, uninspiring paint jobs.
Our installers are the best! They always perform adhesion tests to ensure top quality installation and they will transform your blacktop into a wonderland. Hopefully, our products inspire each and every one of your students to get active, be creative and have fun!
Please visit our Digital Gallery to see some of our previous work or contact us to discuss options for your school.