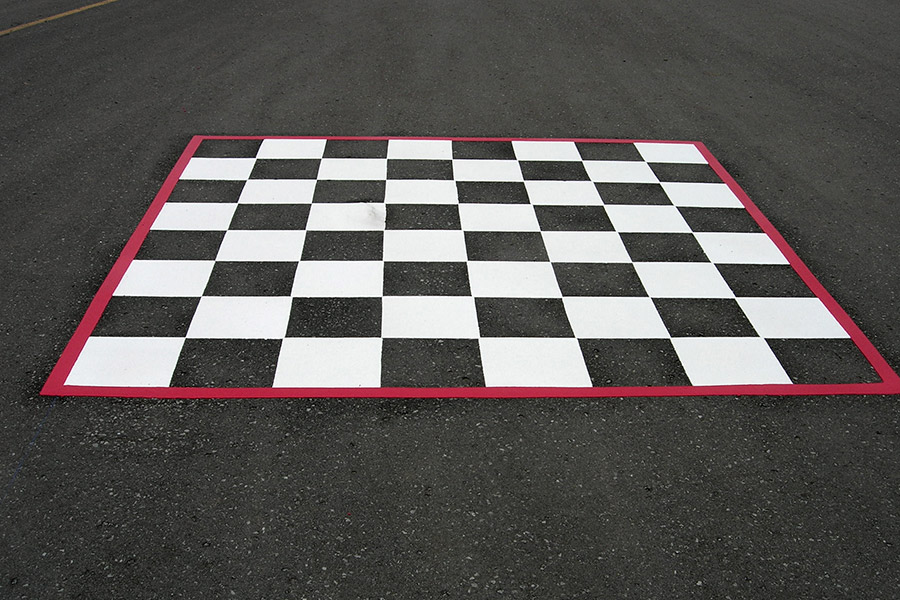 All of our products come supplied and installed. From your initial contact right up to the conclusion of your installation, you can expect nothing but the utmost in professionalism from everyone at Lot Worx. Our years of experience comes into play to create a seamless transaction. Our business is all about enhancing the schoolyard experience and we take that very seriously.
Our process:
Initial contact
Design and quotation
Work order and installation date
Installation
Customer service contact & followup
All of our products come pre manufactured and are made in the USA. The installation process is fast, clean and the markings are ready for heavy traffic in minutes.
Our design options are limitless. Please contact us to request a sample, inquire further about our products, get a quote or schedule a school visit.