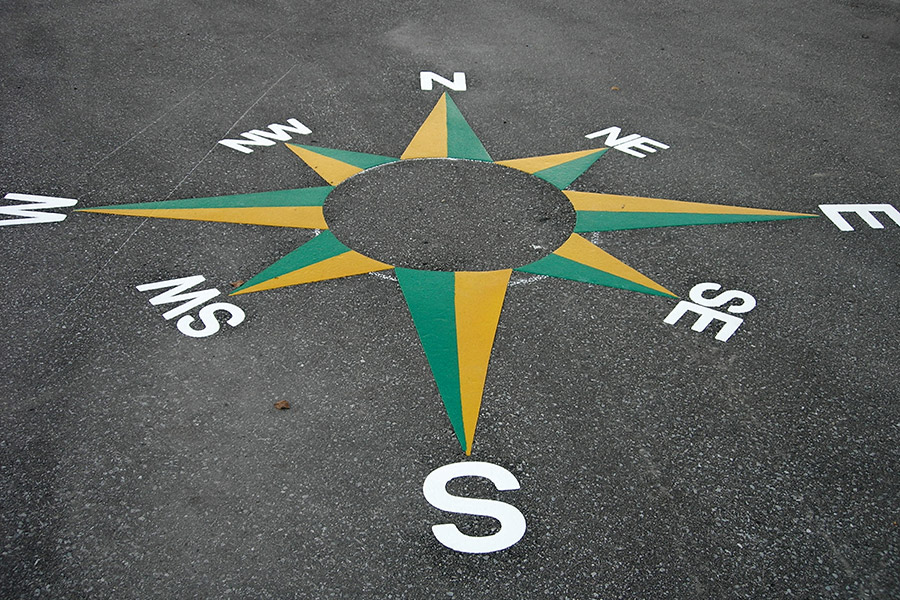 All our supply and installations come with a 3 year guarantee. Our products are designed and manufactured with heavy traffic and the elements in mind. We're confident that our professional installers will do a great job and that your markings will last upwards of 10 years.
An adhesion test is performed at every installation to ensure quality. For the wetter climates, we install waterborne epoxy underneath our markings to ensure that residual moisture won't ever be an issue. Once installed, you won't have to think about blacktop markings for many years!
If you do experience an issue with our markings, please contact us and we will immediately remedy the situation.